Our People
Our people are very important to us, as is making certain we provide you with the best possible professional financial advice. Below is a short biography for each of our colleagues together with their contact telephone number. For further contact details please see our "Contact Us" page.
---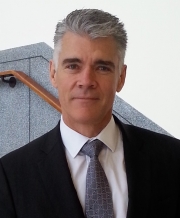 Guy Bolam, Practice Principal
Tel.
020 7429 0300,
Email.
guybolamrose.co.uk
Guy began his financial services career advising clients in 1988 just as financial services regulation was starting to come in. Guy has always concentrated on the individual and taken a whole person view of financial planning making sure peoples' lives work, nasty surprises are avoided and realistic goals are achieved. With this approach Guy has dealt with many people, some for over 20 years, helping them make sense of opportunities, mitigating risk and building secure financial futures. With his vast experience of sometimes complex and unusual financial situations Guy brings a fresh and very personal style to the planning process.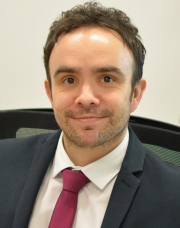 Nicholas Titcombe, Operations Manager
Tel.
020 7429 0302,
Email.
nicholasbolamrose.co.uk
Nick is our new Practice and Operations Manager and started working in the finance sector in 2001, working for Zurich and then transferring to Openwork in 2005 when they launched. Nick has worked in Underwriting, Recruitment, Payments and Sales Development across his career in financial services and brings enthusiasm and a steady mindset to the role along with solid experience across all areas of the regulated services sector.
In his spare time Nick likes to DJ and is a big music enthusiast of all types, he enjoys cooking and is a bit of a foodie whilst also being very keen on fitness (he has run the London Marathon 6 times!), he is also likes to get involved with charity work.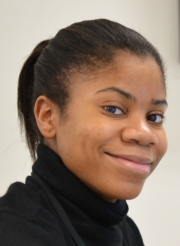 Deeniece Browne, Administration Manager
Tel.
020 7429 0303,
Email.
deeniecebolamrose.co.uk
An economics graduate, Deeniece started her working life as an administrator for an IFA firm before taking on a role in the world of platform management where she gained a great knowledge on a range of financial products and tax wrappers such as pensions, investments and bonds to name a few. In her spare time Dee is a keen Crossfitter and competes in Olympic Lifting and Power Lifting.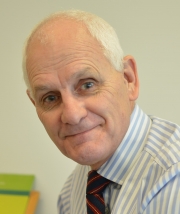 Chris Groom, Mortgage Adviser
Tel.
020 7429 0348,
Email.
chris.groomopenwork.uk.com
Chris Started his financial services career after leaving the army in 1988 where he was commissioned at Sandhurst and then served with the Royal Anglian Regiment for 16 years. Chris has been a mortgage specialist for over 10 years, he has seen massive changes in that time and has always delivered great results for home movers, landlords and first time buyers. Chris has very strong personal relationships with all the big lenders.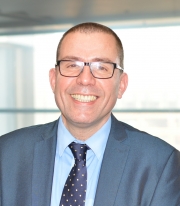 Andy Miles, Compliance Manager
Tel.
020 7429 0300,
Email.
andy.milesopenwork.uk.com
Andy Miles our Quality and Risk Manager has worked in Financial Services for over 30 years in administration, estate agency and as a Financial Adviser before moving into Quality Management in more recent years. His role is to support our business relationship with our network Openwork and assist us in providing a compliant and effective service to our clients.
In his spare time Andy enjoys cinema, keeping fit and walks by the sea near his home in Suffolk.